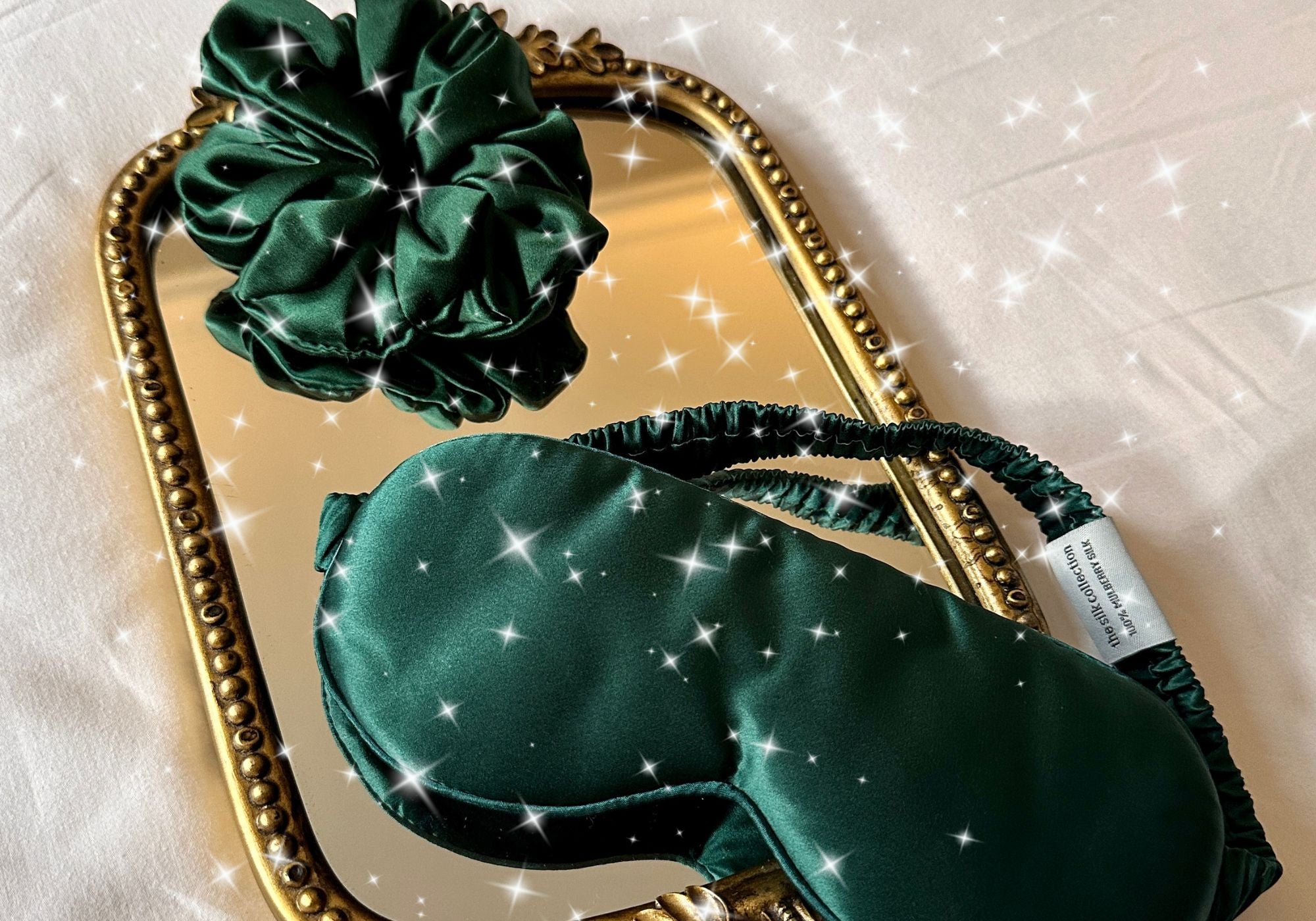 Enhance your daily routine with silk
Add a touch of luxury to their daily routine.
Meet The Christmas Collection
"The Best Independent Silk Pillowcase"
It's time to upgrade your haircare routine
Our top-selling silk scrunchies and silk hair ties reduce hair breakage, minimize frizz, and keep hair kink-free.
Let customers speak for us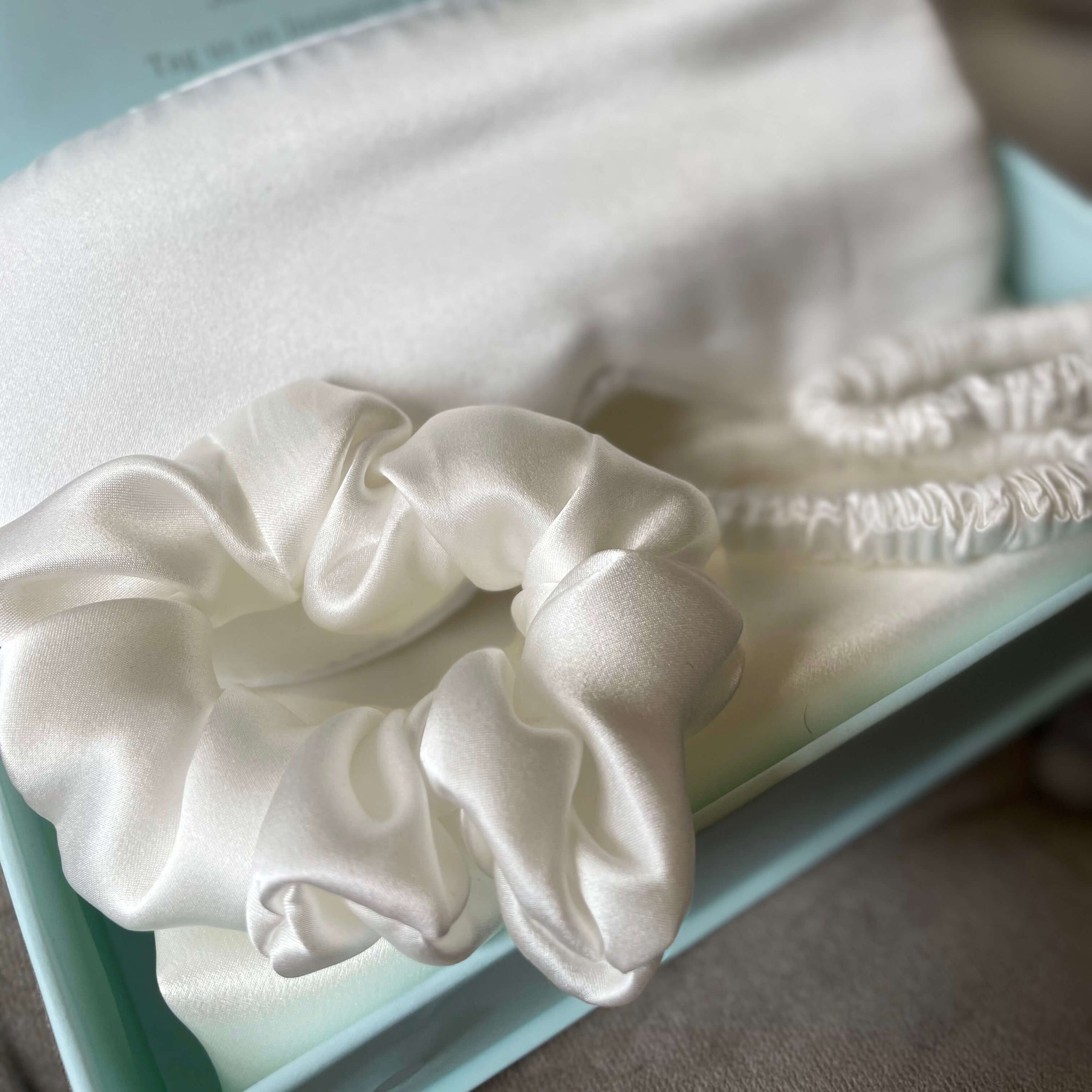 For the brides to be
The Bridal Collection
Shop our Bridal Collection containing luxury wedding gifts for the Bride to Be, gifts for Bridesmaids and gifts for Mother of the Bride.
SHOP THE COLLECTION
Introducing The Pure Silk Robe
Meet the latest and most luxurious addition to our collection. This 100% silk dressing gown is made using the highest grade mulbery silk and is designed to elevate your daily routine.
About us
We are a London-based lifestyle and wellbeing brand combining simple, timeless luxuries with everyday self-care. Our silk pillowcases and accessories have been created to improve overall wellbeing - whether that's by giving you better quality sleep, improving your daily skincare and haircare routine, or by creating an easy way to send unique luxury gift boxes to loved ones to give them a boost of positivity.